Artists who get into the music business typically need a LOT of help.  Talent is very important, but not as crucial as your willingness to learn and be helped by those that are experienced in different facets of the music business.
If you need some help getting more exposure for your music, there is a bridge to THOUSANDS of music services that can help you move forward in reaching your music goals. The Ultimate Indie Bible may be just what you're looking for to help you bring your music to the next level.
For over 16 years The Indie Bible has helped MANY independent artists make a living doing what they love.
From Country to Hip Hop, Gospel to Heavy Metal and Progressive Rock, Folk to Experimental, Jazz, Christian and everything in between.  The Indie Bible hashelped THOUSANDS  of independent artists reach success!
Even though you may have recorded some AMAZING songs, in order to succeed you need to build AWARENESS for your music, not just in a FEW places, but EVERYWHERE!
The Ultimate Indie Bundle can help you get valuable radio airplay, music reviews, spotlight features, video airplay, physical & digital distribution, get signed to a record label and much more
This package features:
2500 magazines and music blogs
1100 labels and distributors
3100 Radio Stations and Shows from around the world that will PLAY your songs!
1000 promotion, marketing, management and PR services
400 sites where you can upload your MP3's and videos
… and a whole lot more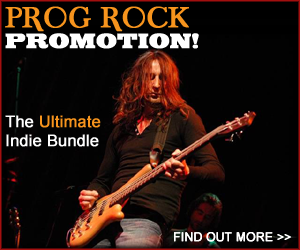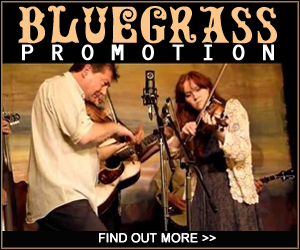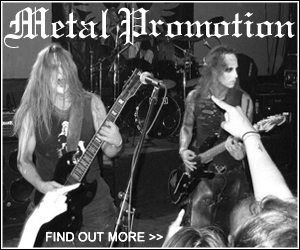 TESTIMONIAL
"I just bought your "Indie Bible Bundle" and am very impressed by how well you have tackled this Herculean – nay, Sisyphean task!" – Jonathan Kochmer, Amazon.com
Listings are included from the US, Canada, the UK, Europe, Japan, Australia … and everywhere else!
It can also help you book gigs throughout the United States and Canada with its massive list of 32,000 venues, festivals and booking agents!
Best of all, you can get the entire set of directories (a value of $260) for only $79.95 for a limited time, a savings of $260!
Click the Button Below to Order the Ultimate Indie Bible Today!
To your music succcess,
Traci
Indie-MusicNetwork.com