Final Thoughts
We were impressed with Carrigans' approach to sending a positive message to others and the expression that is conveyed via his albums instrumentals and vocals. The hypnotic melodies are smooth and refreshing. Carrigan is dedicated to his craft and this is evident in his music. Click the "Buy Now" button to support a fellow artist and purchase his new album "Fostering Love" today. Thanks
Hi Fellow Indie-Musicians, check out our new featured artist…Carrigan Chantz.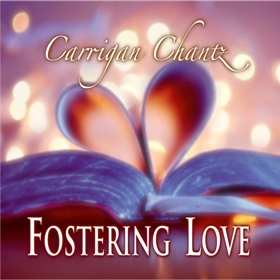 Carrigan Chantz is a talented and experienced songwriter and keyboardist.
Coming off of the success of his debut instrumental album "Austin's Heart", Carrigan has just released his new album "Fostering Love". "Austin's Heart" took two years to complete and is available from major digital download websites.
Carrigan's music is very autobiographical and self-expressive.
This experiential, soulful journey covers the feelings, people, places and events of his lifetime as an artist. This trend of heartfelt new age instrumentalist music is a transcending theme in both albums. Carrigan has been around music his entire life. He constantly listened to different styles of music as a child and has been playing the piano since he was just four years old.
The new album was completed in only a few months of driven hard work and dedication. In many ways the new album is a continuation of "Austin's Heart" so far as Carrigan is concerned. The music is intended to send a message of love, hope and belief.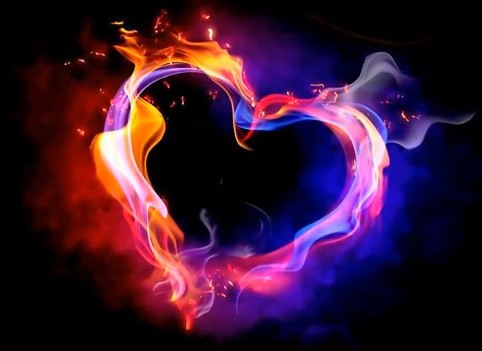 Carrigan lives by the credo hope, believe, deserve and receive. This is an expression of Carrigan's personal goal of making a positive difference in the lives of others. This includes enhancing people's lives by creating entertaining and inspiring music.
For more information visit:
http://www.carriganchantz.com
To purchase Carrigan's music visit:
http://www.cdbaby.com/Artist/CarriganChantz or
https://itunes.apple.com/us/album/fostering-love/id946980628
To Your Music Success,
Traci Crowley